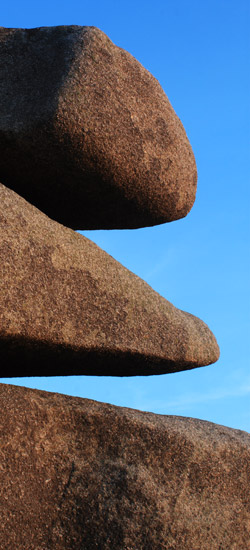 About
Phoenix Counselling, Cornwall
Maria Wieczorek
BSc (Hons) Psych. Adv. Dip. Couns.
(MBPsS, MBACP)
From an early age, I knew I wanted to work in the field of psychology because the human mind is a powerful, fascinating and wonderful thing. I began my training with A-Level Psychology at Cornwall College in St Austell. I then went on to complete an Honours Degree in Psychology at the University of Lincoln.
Ultimately, it was life's experiences that caused me to decide to train as a counsellor. I wanted to turn the things that I have learned into something helpful for others and so began my training. My AQA, JCQ and QCA accredited Advanced Diploma in Counselling training was integrative, covering Person-Centre Therapy, Cognitive Behavioural Therapy (CBT) and Psychodynamic. I am also trained in Loss and Separation and Trauma.
Please contact me to discuss your situation in confidence.
(c) Maria Wieczorek 2011