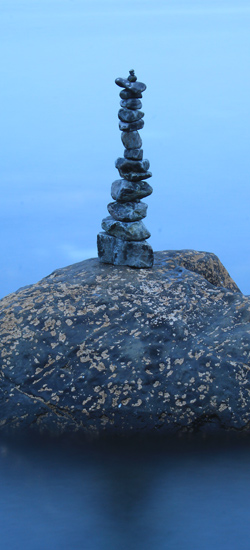 Services:
Phoenix Counselling, Cornwall
Why am I feeling unhappy?

I can work with the following areas but if the list does not feature what you would like help with, please contact me:
Trauma
Loss & Separation
Relationships
Anxiety
Stress
Panic
Depression
Phobias
Addiction
Self harm
Eating problems
Click here to download more information on these areas.
What can I do about it?

Counselling offers something that is positive and constructive. It allows you to be yourself and to talk freely about whatever is facing you, without fear of criticism or judgement. It leads to a more balanced view of things and helps you identify options and choices where previously none seemed to have existed.
If you would like more information then please contact me directly. I'm very happy to answer any questions you may have about counselling.
(c) Maria Wieczorek 2011