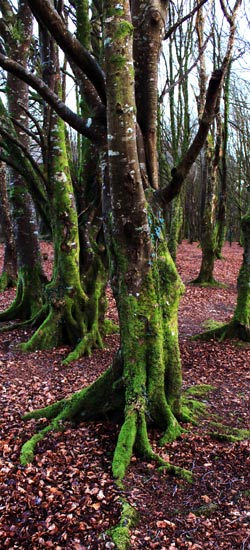 Training:
Phoenix Counselling, Cornwall
I have an Advanced Diploma in integrative counselling/psychotherapy and I am trained in Psychodynamic, Humanistic and Cognitive Behavioural Therapy (CBT); as well as loss, separation and trauma. I also hold a TA101 Certificate in Transactional Analysis and a British Pscyhological Society (BPS) accredited Bachelor of Science Honours Degree in Psychology. However, training in therapy is continuous to ensure up-to-date and accurate knowledge.
I am a member of both the British Psychological Society (BPS) and the British Association for Counselling & Psychotherapy (BACP), and I work in accordance with the BACP Ethical Framework.
To view my areas of specialism, click here.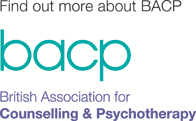 (c) Maria Wieczorek 2011